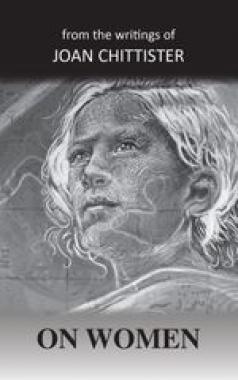 Christmas Sale: From the Writings of Joan Chittister: On Women
Shipping: U.S. orders only
Product Description
Originally $8.95, only $4 during the Christmas Sale!
This first collection of Joan Chittister's writing on women includes more than 40 short excerpts and writings including her essay, "Why I Stay" and the complete "Litany of Women for the Church."
We designed this book to be easily carried and shared, the compactness of its size belying the power of its words.
Discussion Guide Available. Click here
For more information on this book click here.
Available now as an ebook in the Kindle store. Click here.