Joan Chittister will be one of the keynote speakers at the Discipleship of Equals event that will be held in Rome this October.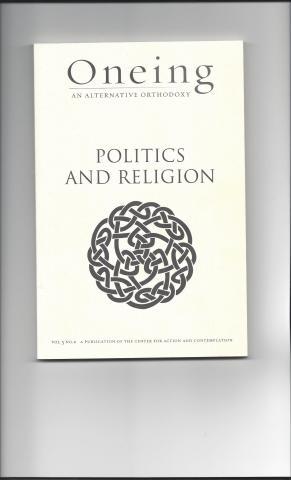 Joan Chittister was one of the contributors to the fall 2017 issue of Oneing, a publication of the Center for Action and Contemplation.
Anthony DeMello, the Jesuit spiritual teacher and psychotherapist, died suddenly of a heart attack on June 2nd in 1987 at the age of 56.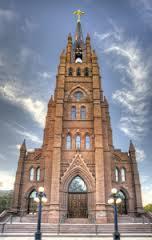 Almost 50 years ago, Joan Chittister wrote an article for America magazine calling for inclusive language in the church and listing the positive effects such a change would have for the church its
Reflections on the Peace Pastoral: A Feminine Critique by Joan Chittister, OSB LCWR, Women Gathered for Peace, 1984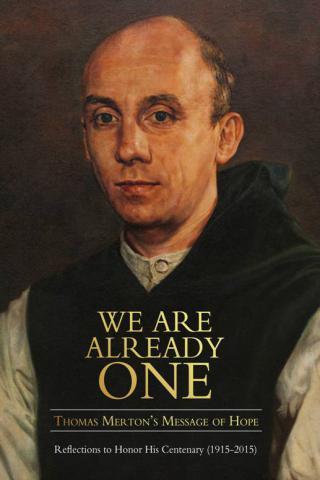 WHAT WE HAVE TO BE IS WHAT WE ARE: MERTON'S UNFINISHED AGENDA
by Joan Chittister, OSB
Seeds of a New Humanity
By Joan Chittister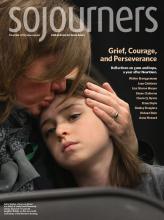 From Sojourners Magazine, December 2013 issue. Grief, Courage, and Perseverance:Nine reflections on stopping gun violence, a year after the massacre in Newtown