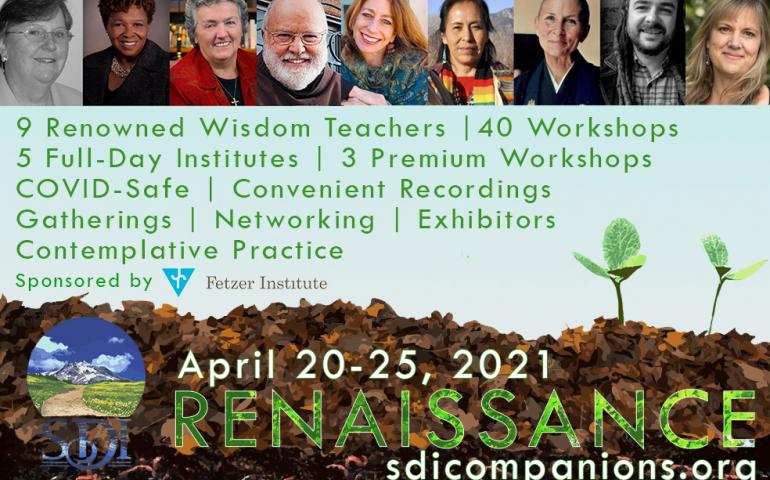 Event Description
Joan Chittister is a keynote speaker at Spiritual Directors International online annual conference, April 21 to 25, 2021. Spiritual Directors International, based in Bellevue, WA, is an inclusive, global learning community that advocates for and celebrates the service of spiritual companionship, also known as spiritual direction, spiritual accompaniment, and spiritual guidance.
Sister Joan's keynote will be on April 21 or 22, 2021.
For more information, and to register, click here.